VanIsle Workshop and Ball on Saturday April 7 2018
Committee members:
Anita Mathur, Robin Gubby, June Robinson, Janet Yonge, Barb Currie, Gordon Robinson, Pat Warman
Come join us at this year's workshop and ball!  Please email the workshop committee if you have questions.
WORKSHOPS
There will be three levels of classes: an Experience/Advanced, an Intermediate and a Basic level.
Intermediate and Experienced teachers:
Fred DeMarse, San Francisco CA

-
Katherine Shearman, Vancouver BC
-
-
The Basic class will be taught by Hazel MacDonald, Nanaimo British Columbia

-
Intermediate and Experienced Class musicians:
Mary Ross, Victoria British Columbia
Julie Smith, Vancouver, British Columbia
-
Workshops will be in James Bay: the Basic and Intermediate classes will both be at the Edelweiss Club in two separate rooms and the Experienced class will be at the James Bay Athletic Association. Each class will have two morning sessions. Dancers will stay in the same location for both sessions.
-
What level are you? We made a self-assessment guide. Check which formations are within your comfort zone, and this will guide you as to which workshop level is right for you. As always, check with a teacher familiar with your dancing to help you with the decision.
Cost- $50
BALL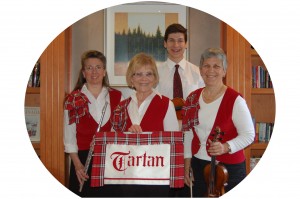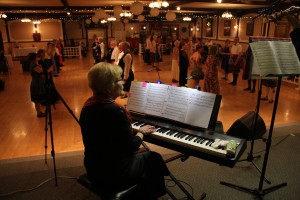 Ball music supplied by The Tartan Players from Vancouver British Columbia.  The event will take place at the Edelweiss Club.  This year, the format will be a grand march at 7:20 pm, followed by the dance, and finger foods during the evening.
PROGRAM
Dance Notes and Videos
Cost- $55
HOW TO REGISTER
Use this link for online registration, or use the paper-version of the registration form in the brochure.
We have a map of the venues and answers to other frequently asked questions here.
-