VanIsle Workshop and Ball
Saturday April 6 2019
Looks as if a great time was had by all at the 2018 workshop and ball! Let's get ready for 2019!
Mark the date on your calendars and watch this space for more news.
---
WORKSHOPS
There will be 3 levels of workshop classes in the morning.
BALL-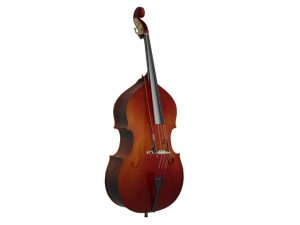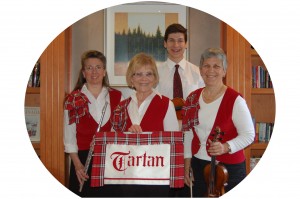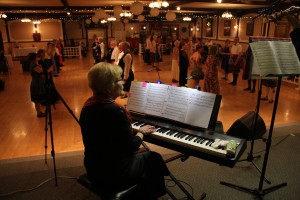 Good news- the Tartan Players have been booked to play for the ball!
 
Committee members:
June Robinson (Chair), Janet Yonge, Barb Currie, Gordon Robinson, Pat Warman, Anita Mathur