VanIsle Workshop and Ball
Saturday April 7 2018
Looks as if a great time was had by all at this year's workshop and ball!
Huge shout-out to all who attended: you made it happen. Not only that, but you can help us make the event even better next year and in subsequent years: stay tuned for a survey coming your way soon- and please take a moment to reply to the survey.
---
WORKSHOPS
Thank you to our wonderful workshop teachers- verbal feedback has been extremely positive!
Intermediate and Experienced teachers:
—  
Basic class teacher: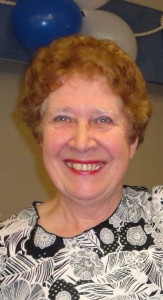 Hazel MacDonald Nanaimo, B.C.
–

Hazel did a great job with her electronic musician. Fred and Katherine were thrilled to have such great class musicians as Mary and Julie.
Intermediate & Experienced Class musicians:
Mary Ross, accordion, Victoria BC
 Julie Smith, piano, Vancouver, BC
BALL- and what a wonderful night it was…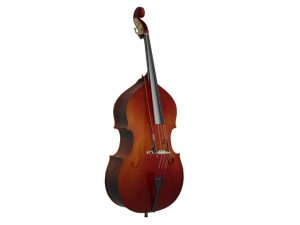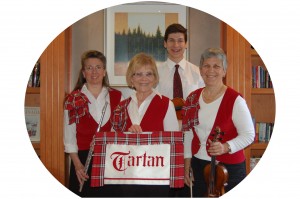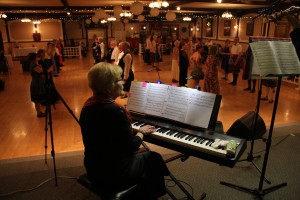 Ball music supplied by The Tartan Players from Vancouver BC.  This year they brought a bass player to give us an even more amazing sound !
Thanks to the Ambrosia Event Centre for all their help in facilitating the event. You made the committee's life easy- and- oh the food!
 
Committee members:
Anita Mathur, Robin Gubby, June Robinson, Janet Yonge, Barb Currie, Gordon Robinson, Pat Warman