VanIsle Workshop and Ball
Saturday April 7 2018
Come join us at this year's workshop and ball! Please email the workshop committee if you have questions.

you will see we have updated the locations in all linked materials on this page: workshops are now at James Bay Athletic Association and James Bay Community School; ball is now at Ambrosia Event Centre
---
WORKSHOPS
There will be three levels of classes: an Experience/Advanced, an Intermediate and a Basic level.
Intermediate and Experienced teachers:
—  
Basic class teacher: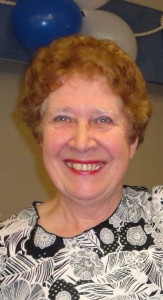 Hazel MacDonald Nanaimo, B.C.
–
Intermediate & Experienced Class musicians:
Mary Ross, accordion, Victoria BC
 Julie Smith, piano, Vancouver, BC
Workshops will be in James Bay at the James Bay Community School (140 Oswego Street) and the James Bay Athletic Association (205 Simcoe Street). The venues are less than 400 metres apart. Each class will have two morning sessions. Dancers will stay in the same location for both sessions: intermediates at James Bay Athletic Association and the others in the community school.
–
What level are you? We made a self-assessment guide. Check which formations are within your comfort zone, and this will guide you as to which workshop level is right for you. As always, check with a teacher familiar with your dancing to help you with the decision.
Workshop Cost $50
 –
BALL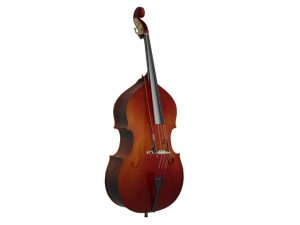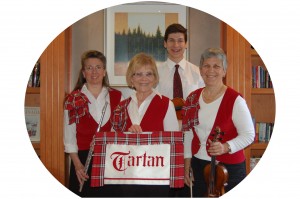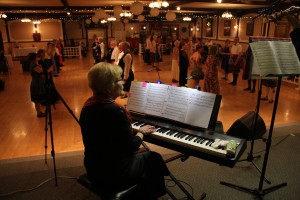 Ball music supplied by The Tartan Players from Vancouver BC.  This year they are bringing a bass player and we will have an even more amazing sound accompanying us on the dance floor!
The event will take place at

Ambrosia Centre

at 638 Fisgard. Parking across the street in Centennial Square Parkade, OR on the street (free after 6), OR on Herald Street in a Robbins Parking Lot.  This central location makes the ball easily accessible and gives great (pre-ball) access to restaurants and coffee shops. Feel like a drink? There will be a cash bar on site.
The ball's format will be a grand march at 7:20 pm, followed by the dance, and finger foods during the evening. Doors open at 6:45 pm.

Ball Cost $55
HOW TO REGISTER
Online registration is open or use the paper-version of the registration form in the brochure.
We have a map of the venues and answers to other frequently asked questions here
Register soon: there will be no opportunity for a last minute "walk up and register" so you must sign up by 1st April (sooner if you can!)
Committee members:
Anita Mathur, Robin Gubby, June Robinson, Janet Yonge, Barb Currie, Gordon Robinson, Pat Warman