The "50th Anniversary of the VISCDS" Workshops and Ball will be held on Tartan Day April 6, 2024 at the Edelweiss Club on Niagara Street.
---
Workshop Teacher 2024
Rebecca Blackhall-Peters will be instructing the two workshop classes.
---
Workshop Musician
Mary Ross will be the workshop musician.
Then comes the ball….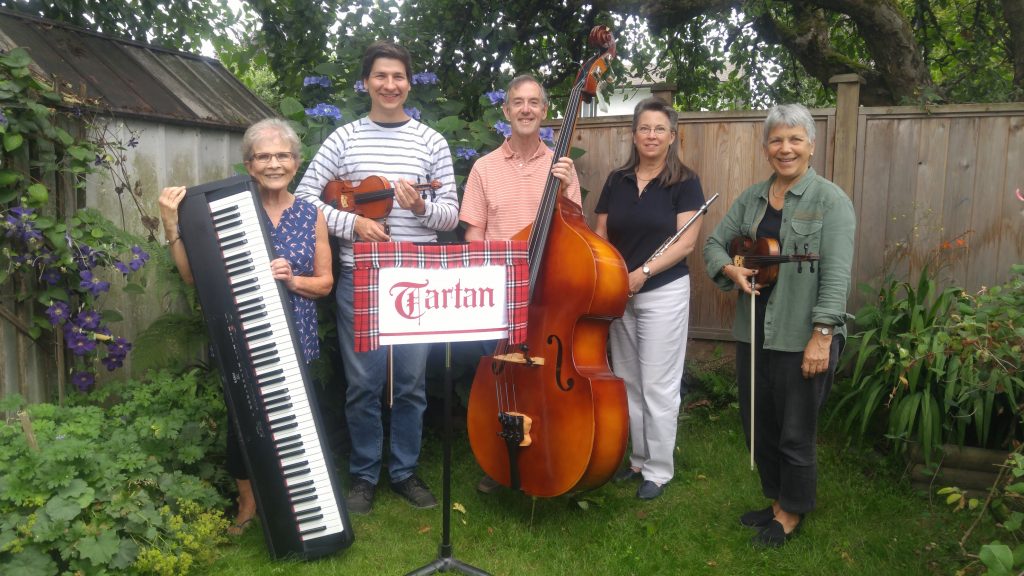 2024 ball programme to be posted soon…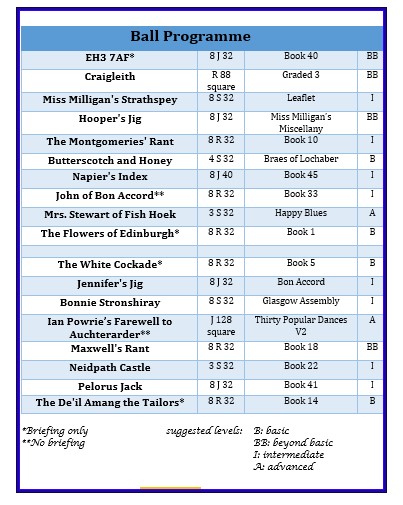 Thanks for joining us: Committee Members Kathryn Knowles (Chair),  Barb Currie, Gordon Robinson, June Robinson, Lori Morrison
Workshop Photos 2022- photo credit Ray Fischer click for photos: WORKSHOP or BALL
Workshop Photos 2019- photo credit Chris Kloosterman
Ball Photos- 2019
Photo credit Dr Erin Grant