Well the 2023 event was an unmitigated success. Hope to see everyone again (or for the first time) in 2024! Stay tuned for information as it becomes available.
---
Workshop Teacher 2023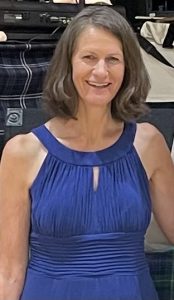 We were pleased to welcome Linda Henderson as this year's guest teacher. Linda ran two excellent workshop sessions- one for experienced dancers and one for basic and intermediate ones. Great challenges for both!
Originally from North Berwick, near Edinburgh, Linda now lives in the San Francisco Bay Area, but travels home to Scotland whenever she can. Linda began Country Dancing at Primary School and is a former competitive Highland dancer. She grew up in a musical household. Her father plays accordion and she played piano in a SCD Band; her musical background has a big influence in her teaching.
Linda has taught all levels of adult and youth classes in the San Francisco Branch, and workshops throughout the United States, Canada, Europe and Australia. Linda is an experienced ceilidh caller and can often be found leading the dances at weddings and parties!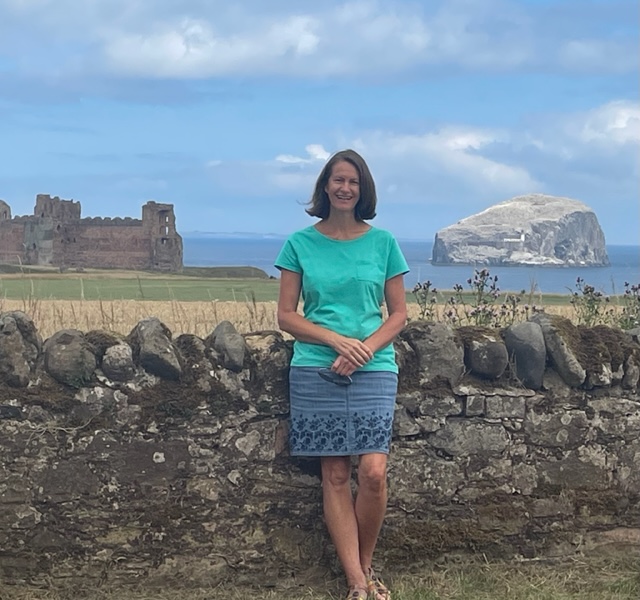 It gives her great pleasure as a teacher and dancer to share the traditions of Scotland through its music and dancing.
---
Workshop Musician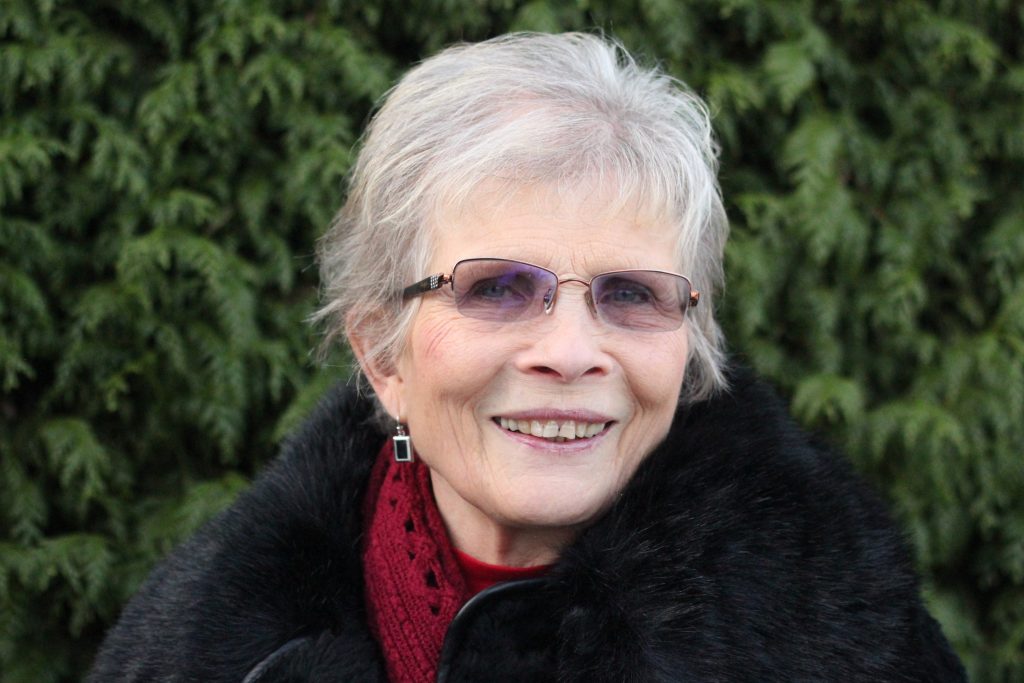 Then came the ball….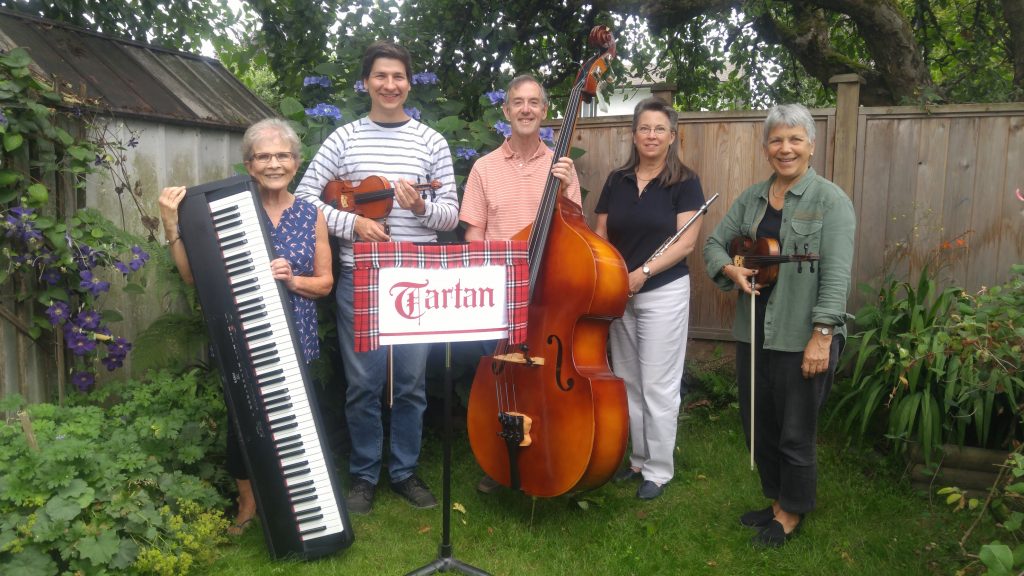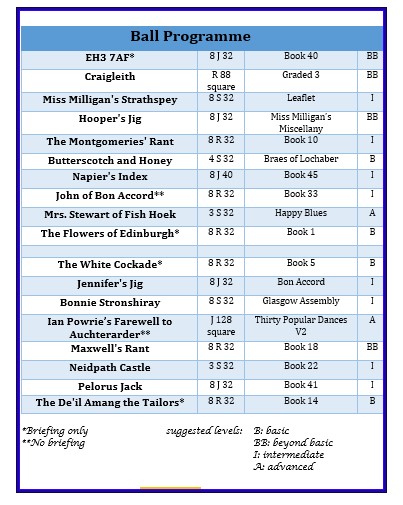 Thanks for joining us: Committee Members Kathryn Knowles (Chair),  Barb Currie, Gael Forster, June Robinson, Anita Mathur, Lori Morrison
Workshop Photos 2022- photo credit Ray Fischer click for photos: WORKSHOP or BALL
Workshop Photos 2019- photo credit Chris Kloosterman
Ball Photos- 2019
Photo credit Dr Erin Grant