Workshop and ball – Saturday April 6 2019
From all reports, this event was a roaring success. Scroll down to see photos of both the workshop and the ball.
Attendees will receive an online survey- please fill in the survey to help us make this event better and better.
Meanwhile- save the date for 2020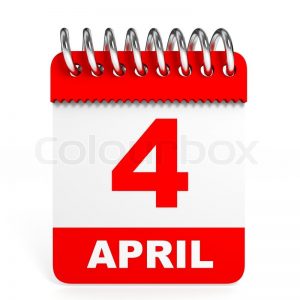 ---
Visitors from out of town… Check out Tourism Victoria's page.
---
Workshop Photos 2019- photo credit Chris Kloosterman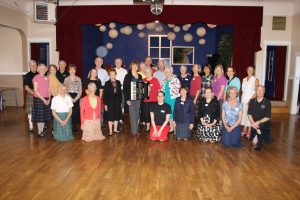 ---
Committee members:
Kathryn Knowles (Chair), Janet Yonge, Barb Currie, Gordon Robinson, Pat Warman, Kathy Grant, Lori Morrison
---
Ball Photos
Photo credit Dr. Erin Grant
Attendees will receive a link to the ball album to enjoy even more photos.